Who We Are-Budget-Adventure -Activity -Holidays.
Who We Are/YHA Kenya Travel Adventure Budget Camping Safaris.
Who We Are.
YHA Kenya Travel Tours and Safaris is one of the best adventure travel company based in Kenya, for African wildlife safaris, tours, Budget or Luxury holidays in Kenya/Tanzania, active adventures, safari bookings. We are an independent reputable tour operator, providing exceptionally high levels of knowledge professionalism and expertise in promoting tourism in Kenya and around Africa. We do planning for Kenya adventure safaris, active adventures, and budget travel and luxury safari holidays in best accommodation facilities in East Africa.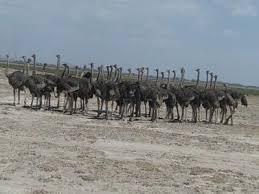 Our adventure travel services extend as far as Tanzania, Uganda and Rwanda for Unforgettable Africa Experiences in best affordable Kenya Epic Active Safari Adventures. To facilitate the best holidays experience in Africa. These include Wildlife safaris, Mountain Adventures, Small group adventure safari tours, Guided small group walking tours adventures, Kenya budget adventure camping safaris, hot Air ballooning in Masai Mara National Game Reserve Kenya or Serengeti National Park in Tanzania, active adventure activities, most competitive pricing, honesty, professionalism, good value for money and guaranteed good service. Our Safari Tours packages are an all-inclusive safari package from selected deals for both Kenya and Tanzania offered with guaranteed expertise, honesty, professionalism which is always practiced and well maintained, by our team of able travel consultants, experts and professionals.
Reach out to us for your Epic Kenya Adventure Safaris/YHA Kenya Travel/African Budget Tours
YHA-Kenya Travel Tours and Safaris. Call Us / WhatsApp +254722655321 +254713713831.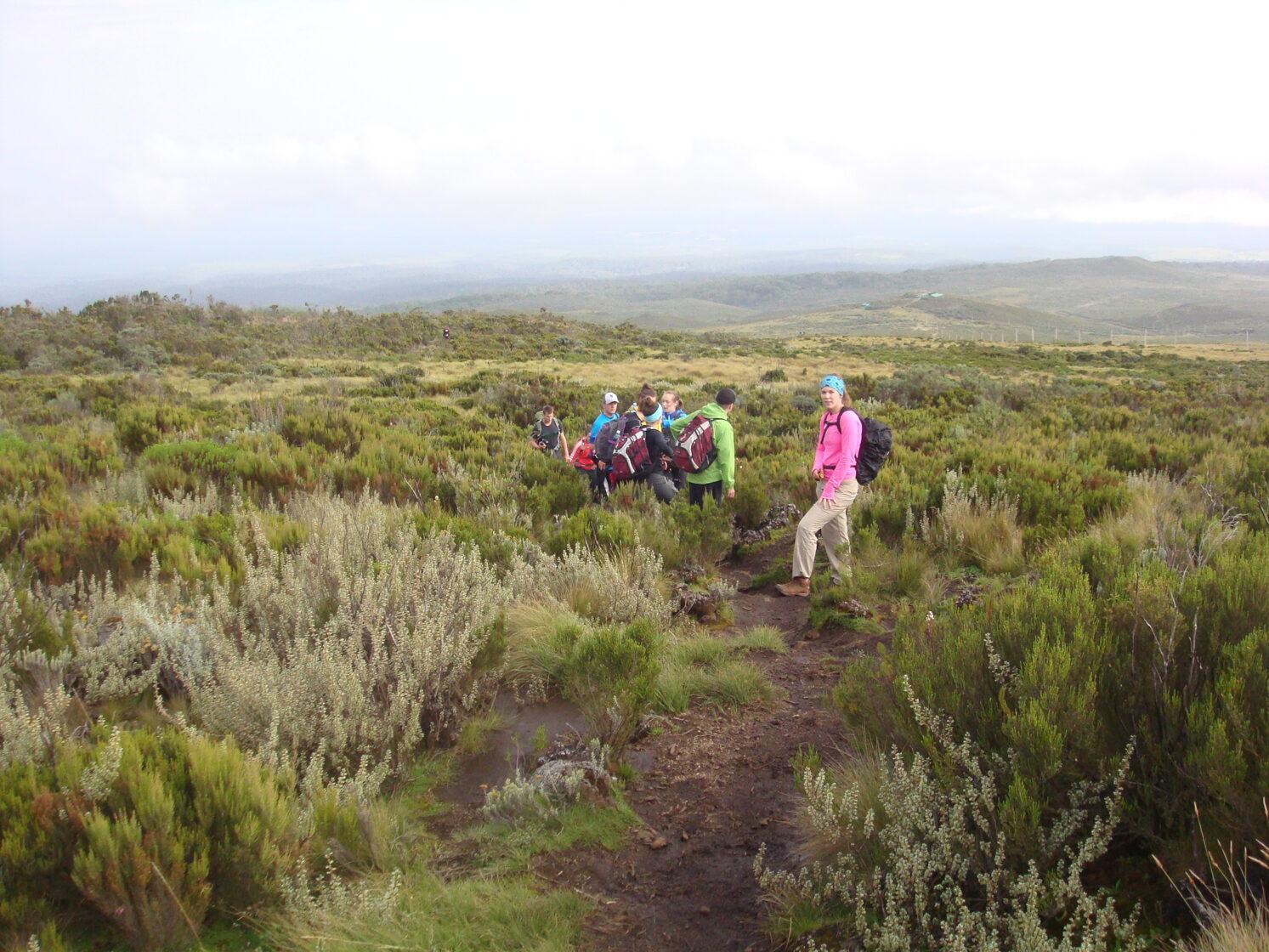 East Africa Safari Adventures.
Providing clients with great luxury and low budget Kenya and Tanzania Adventure Camping Safaris, honeymoon packages, holiday offers, and specials, including safaris, Mount Kilimanjaro trekking, Mount Kenya Climbing, Balloon Safaris, Small Group adventures, Short safari excursions, and many more at very affordable prices on all-inclusive epic active adventure safari holiday packages.
Amazing African Wildlife Safaris.
Experience the rich local culture and the wildlife in Kenya and Tanzania. We have deeply rooted with Kenya local communities with well-planned adventure safaris itineraries exposing you to perfect experiences with the local culture. Need some help finding your ideal African safari? Contact us for more information.
Full Tour Arrangements
If you are looking for a place to go for a Kenya Safari, Camping, budget adventure safari vacation, you need a guideline tutorial that can provide you with all the necessary information that you need. The main reason for doing this is to avoid stress during this time of relaxing. When planning for any budget adventure safari trip like Mountain Adventures, you need to have everything that you need to be catered for. The simplest way is to order for the entire adventure camping budget safari package that includes hosting, touring, and other extracurricular active adventure tour activities. Kenya has a lot of adventure camping tour activities to offer when traveling on the coastline of these places.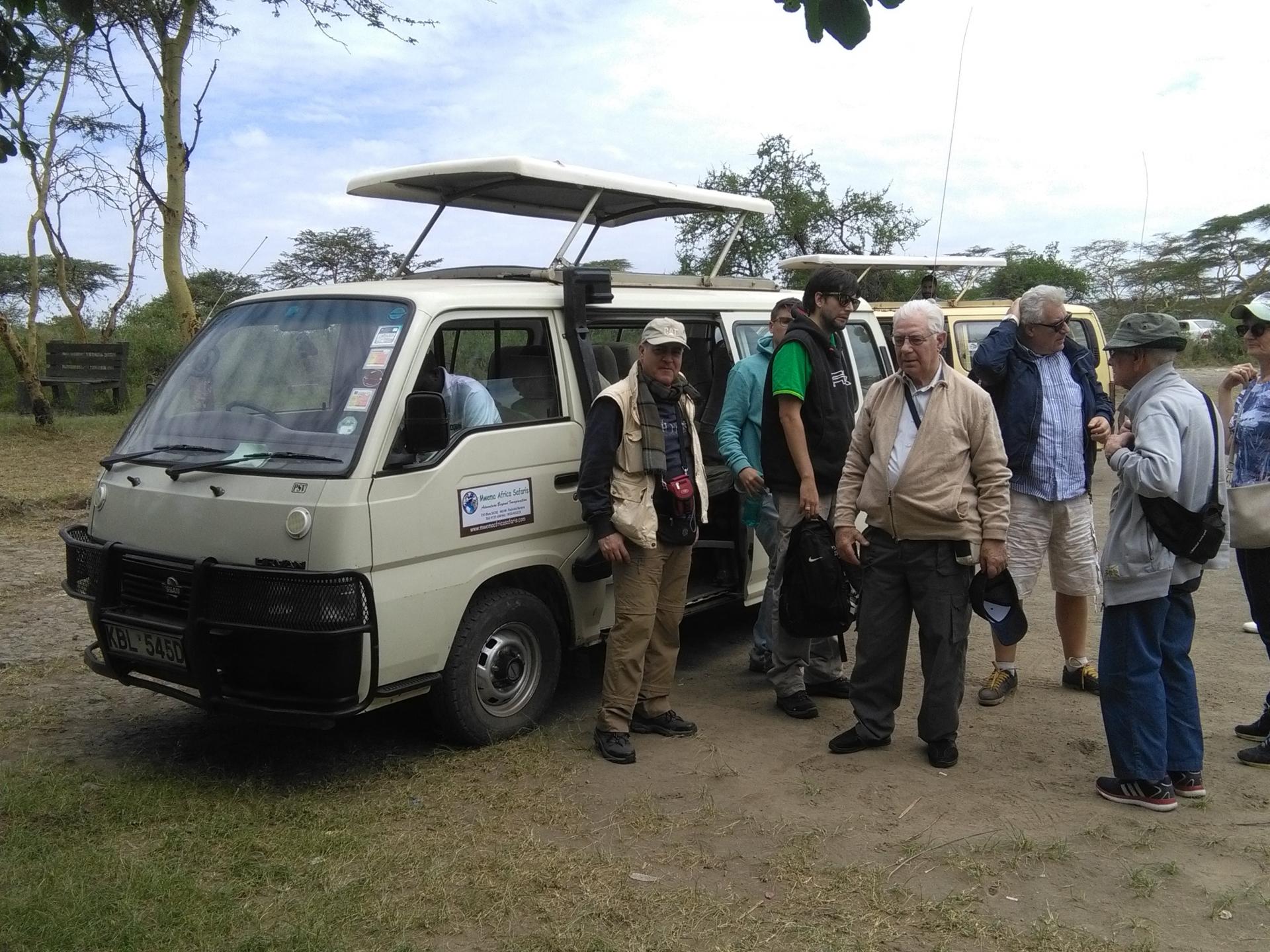 Why Travel With Us
Experience YHA Kenya travel adventure safaris holiday trips the way you want to with our expertise
You'll be inspired and exhilarated, enjoying mind-blowing scenery on foot, in a hot air balloon, by our safari van or cruiser, or by bike exploring Naivasha and the hells gate national park and many other adventures, all at your own pace. Select among our many options to build your own trip of a lifetime with the help of our experienced tour consultants
We have Crafting Award-winning epic adventure active trips in Kenya and Tanzania safari adventures for years - the Kenyan / African way.
We're proud of our Kenyan/African roots, and you'll love our professional, warm, and relaxed style of hosting. Plus, we will always be at the end of the phone to help with planning, travel, bookings, hiking tour gear hire recommendations, and much more.
Every detail covered, to maximize your time As soon as you get off the plane at Nairobi Jomo Kenyatta international airport, we've got all the details of your vacation covered – top-notch tasty meals, comfortable transport & accommodation, amazing guides, and INCREDIBLE personalized service. Group travel for those who are not 'group travelers' With our small groups (no more than 14 one time but can handle large groups), you'll get to know our team, your fellow travelers, and have the flexibility and freedom to do as much (or as little!) as you like. It's all about going at your own pace. Explore hidden treasures through our expert local guides. All our carefully selected guides are highly experienced and have deep personal connections to nature and our diverse culture and traditions. You will enjoy some wonderfully profound moments and special experiences that can only come from authentic local knowledge. While we could hang around all day telling you how wonderful our trips are, the best people to listen to are our guests themselves like you.
Our Commitment.
Quality service at the best value for money
Authentic Travel Experiences
Expert Destinations Advice
Family-Friendly Wildlife Safaris
Guaranteed Departures.
These include Wildlife safaris, Mountain Adventures, Small group tour safaris, Hot Air Ballooning, and much more at the most competitive pricing, honesty, professionalism, good value for money, and guaranteed service. If you are looking to explore Kenya or Tanzania wildlife places, Sightseeing activities, Coastlines, we have a wonderful selection of adventure safari trips for all budgets and are also suitable for all age groups on an all-inclusive package. At best prices and perfect personalized professional service. We look forward to helping you experience the best memories of a lifetime. Safaris in Kenya, best safaris in Kenya, safaris in Kenya and Tanzania tours, best luxury safaris in Kenya, top safaris in Kenya, day safaris in Kenya.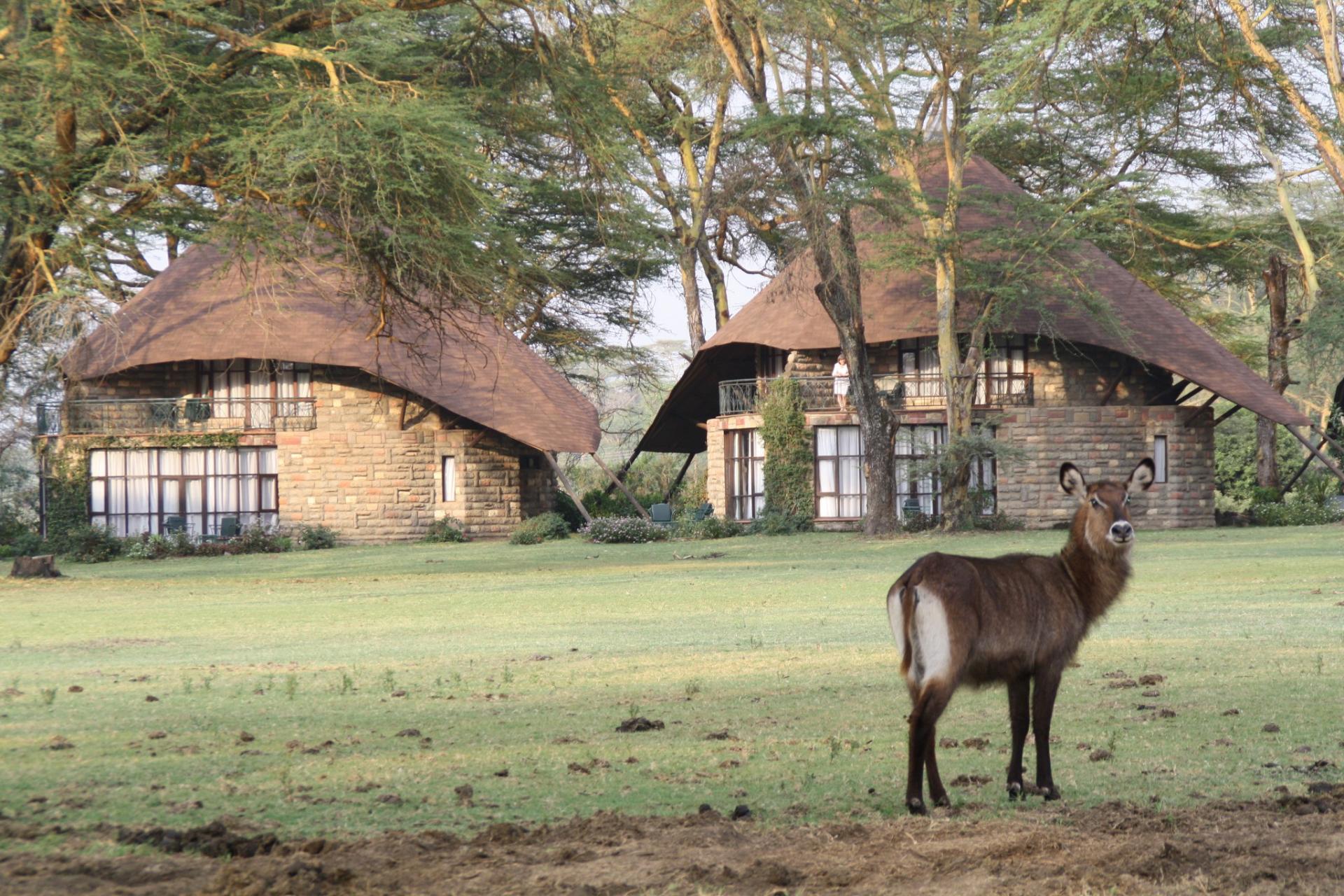 Epic Active Kenya Budget Adventure Safaris Tour Holidays/Safari Bookings/Budget Travel.
3 Days Masai Mara Kenya Camping Safari.
3 Days Amboseli Kenya Camping Safari.
3 Days Samburu Kenya Camping Safari.
4 Days Masai Mara And Lake Nakuru Kenya Camping Safari.
4 Days Masai Mara Kenya Camping Safari.
5 Days Masai Mara And Lake Nakuru Kenya Camping Safari.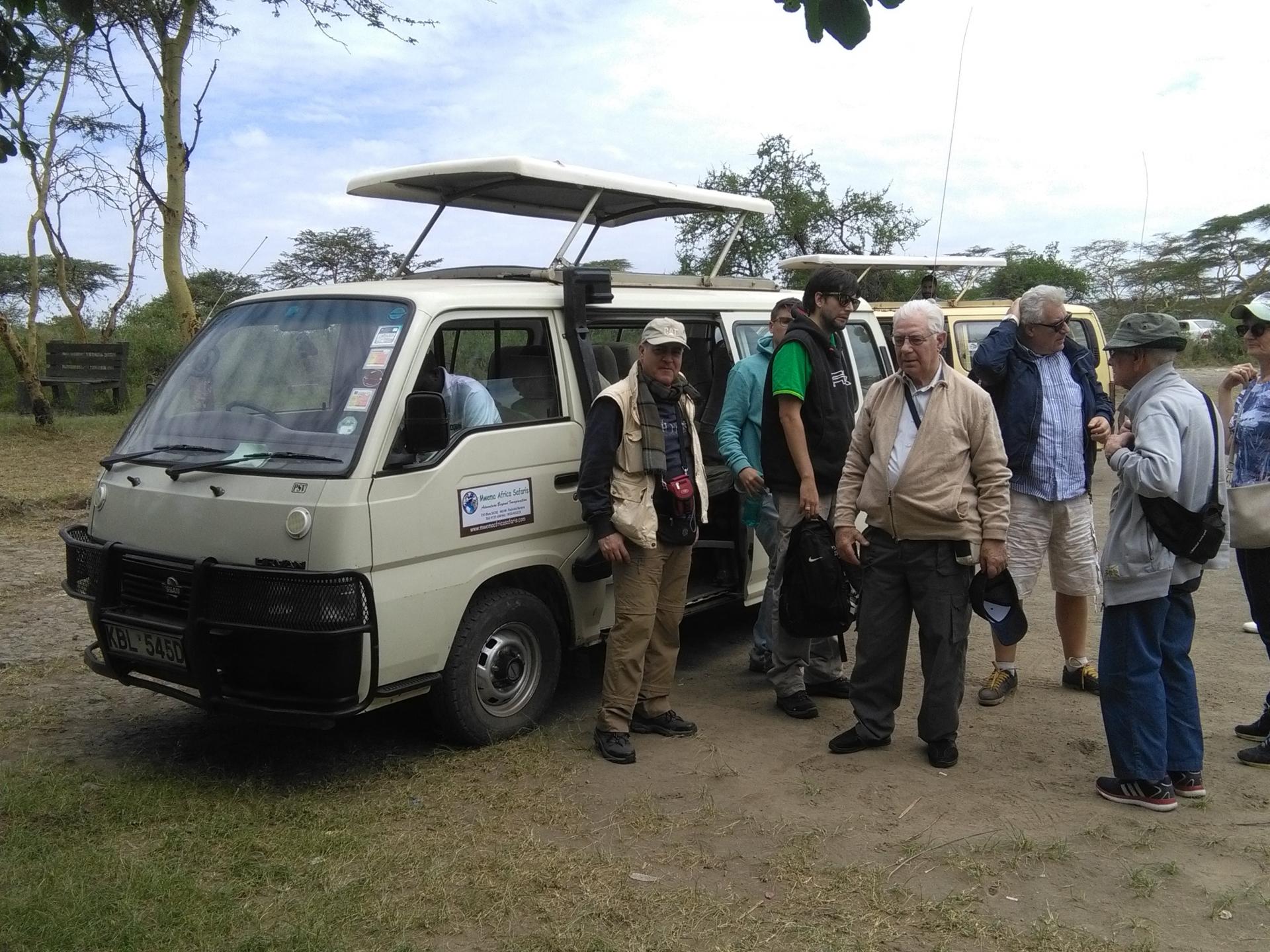 Kenya Adventure Safaris And Tanzania Budget Combined Packages.
Epic 8 Days Combined Kenya Tanzania Northern Circuit Adventure Camping Safari.
Epic 8 Days Kenya Tanzania Masai Mara-Nakuru-Amboseli-Manyara-Ngorongoro crater.
Epic 9 Days Kenya Tanzania Combined Budget Adventure Camping Safari.
Epic 10 Days Kenya and Tanzania Budget Adventure Camping Safaris.
Start planning and booking safari for your dream African Wildlife Safari Holidays
Enquire today and speak with our experienced team of travel experts
All prices with local payments are subject to change.
Enquire About safari booking for This Safari>>>
Call / WhatsApp Us +254722655321 +254713713831
YHA-Kenya Travel Tours And Safaris.
YHA KENYA TRAVEL TOURS AND SAFARIS.
Official local Tour & Activity Provider at TripsPoint