YHA-Kenya Travel Tours And Safaris. Call Us / WhatsApp +254722655321 +254713713831
Kenya Adventure Safaris, YHA Travel,Epic Active Adventures, African Budget Tours.
KENYA ADVENTURE SAFARIS BOOKINGS, YHA TRAVEL TOURS, BUDGET TRIPS.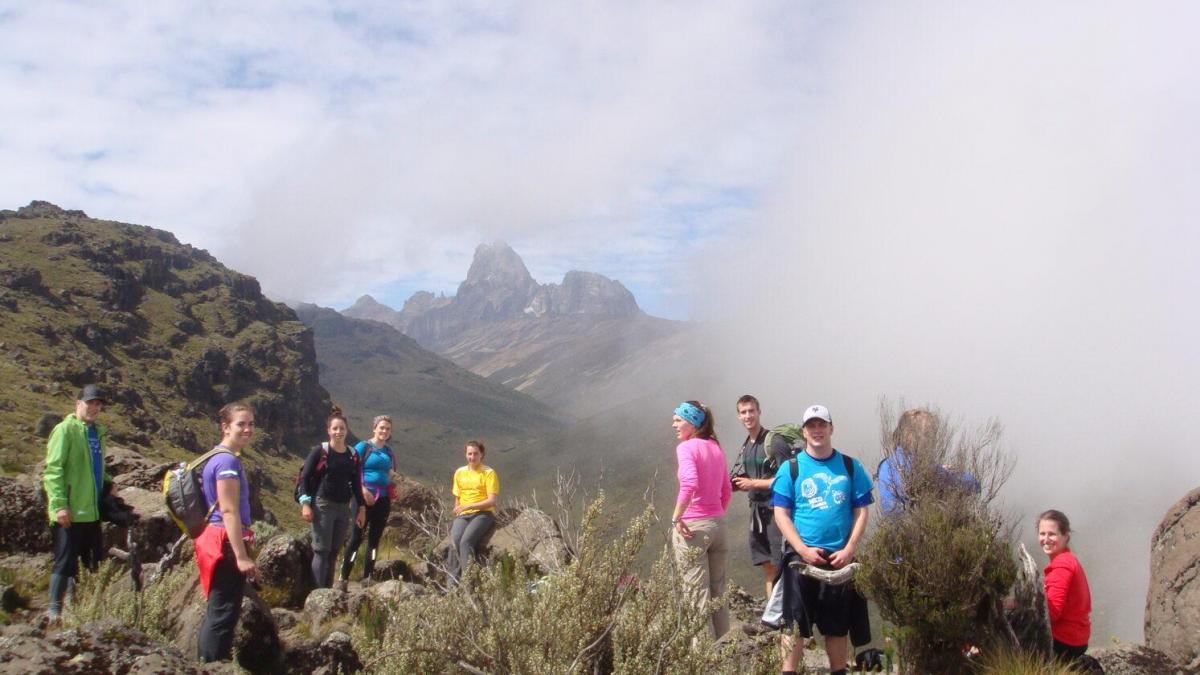 The Art to Make You Experience an Amazing African Wildlife Budget Adventure Safari.
Kenya Adventure Safaris, YHA Kenya Travel, African Budget Tours.
Explore Africa like a local from iconic attractions to amazing experiences, your journey begins here. Where do you want to go? For best safari in Kenya, Africa big five wildlife safari, African Budget Safaris, Cheap African Safari, Epic Active Kenya Adventure Safaris, YHA Kenya Travel Tours and Safaris, Kenya African Safari Packages.
2023 - 2024 Wildebeest Migration safari packages Its time to start planning your next holiday.
We are a family owned tour company registered in Kenya offering Adventure safaris, budget travel, luxury safaris, Trekking and Climbing tours, guided walking tours, wildlife safaris trips. Our mutual friendship and love of hiking, trekking and walking in Kenya, Tanzania and Uganda brought this venture to fruition. Our aim is to bring travelers of all nature like adventure seekers, walkers and walking groups to new destinations. We want to share with you the beautiful landscape, culture and sensational scenery of East Africa. We keep the adventure safari walks as true to nature as possible. Walking through the stunning countryside is a healthy, enjoyable experience along with the sights, sounds and delights of our routes. We know all the best places to eat and drink as well as interesting attractions to visit along the trials.
After the Covid 19 Pandemic, We are delighted that we are back in business and are now taking safari bookings for 2023 & 2024. We look forward to meeting you before too long where we can rediscover the beauty and joy of the great outdoors.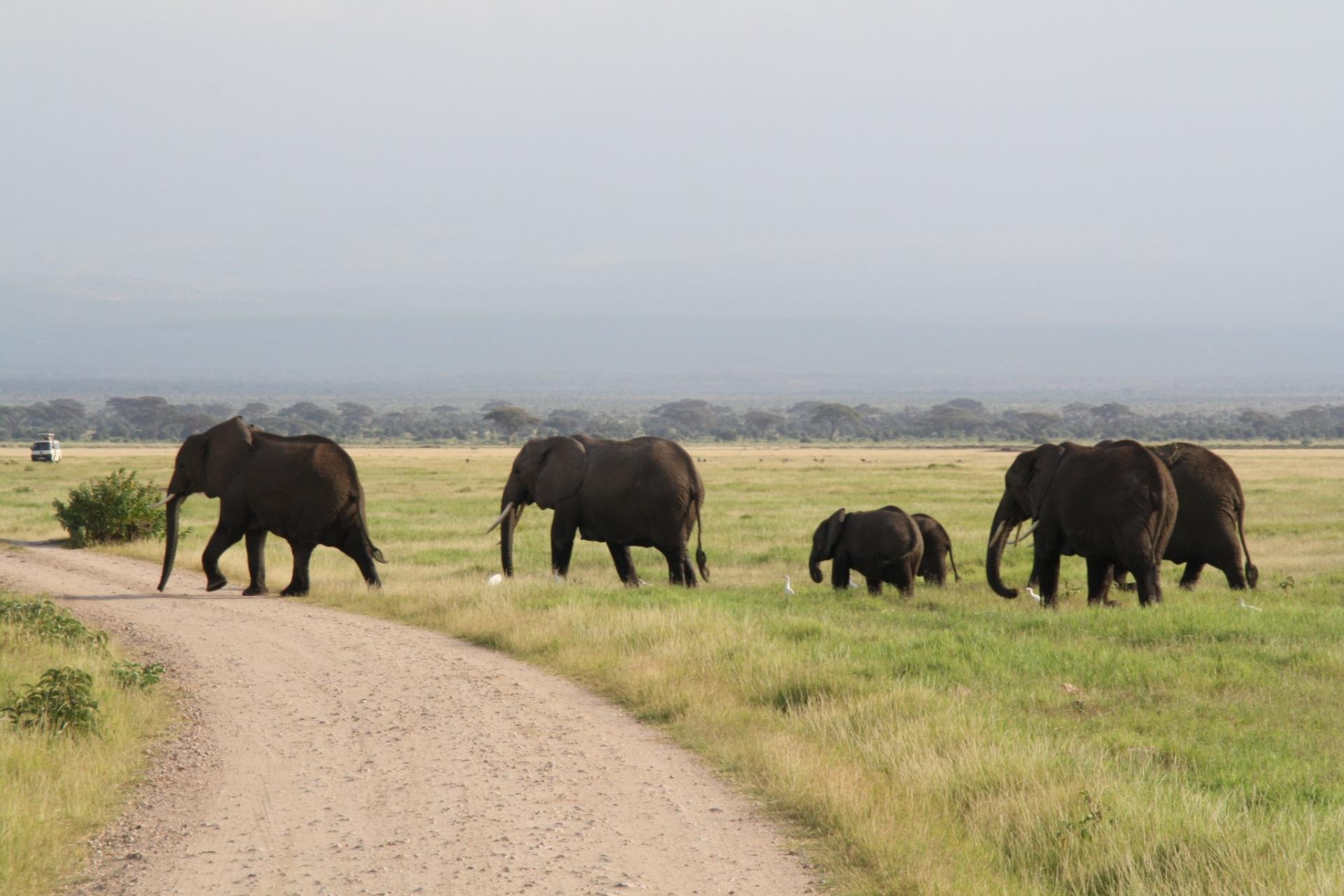 Hot Air Balloon Safari in Maasai Mara
A hot air balloon safari ride is a great way to experience the spectacular wonders of Masai Mara. An hour floating over the savannah starts at sunrise. Wake up early and embark on an hour-long balloon safari over the vast plains of the Maasai Mara National Game Reserve. The dawn scenery from the balloon is breathtaking as you float above the diverse habitats of Masai Mara reserve.
Kenya Adventure Safaris
YHA-Kenya Travel is an experienced Adventure safari company and we can guarantee that all of our Kenya Safaris, Kenya budget adventures safaris, camping safaris, mountain climbing adventures, Kenya safaris, wildlife safaris, city tours and short stay holidays, budget adventure packages. Kenya Adventure budget safari packages that we provide are the best in the line of Kenya budget.
Are You Planning For A Kenya Holiday?
It's not always easy to plan for an adventure budget safari holiday, let us share our expertise with you, we offer everything from helping you find that perfect adventure budget Kenya or Tanzania friendly holiday safari tour package, a getaway place, things to do, a family break or to extending the fun after it's over. So we don't just look after you while you are away on an adventure.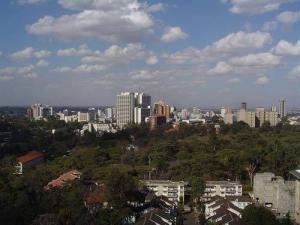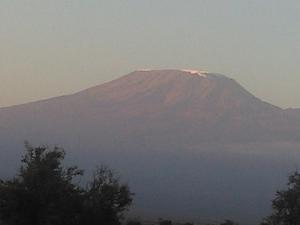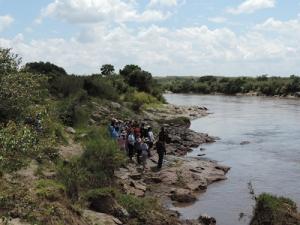 Best of Kenya Adventure Safaris
Small Group Adventure Safaris Kenya. -YHA Kenya Travel- Private Group-Family Travel -Safaris -Tours. Get inspired to choose our selected best affordable African safari; Epic Active Adventures Kenya budget small group safaris travel holiday's packages for safari booking. Experience a new travel perspective in epic active adventures, volunteer tours, wildlife safaris. Has a passion for traveling in a group on a tight budget? Join our special discounted group safari holiday packages in Kenya. Epic small group safari travel holidays is a rally exciting adventure safari with joining a small group tour which includes activities like game drives, Photography, bird watching, Epic hot air balloon safari Experience in Masai Mara national game reserve, Amboseli National Park, Samburu National Reserve and much more. Maasai Mara is the world-renowned wildlife hub for Africa, Kenya with the famous wildebeest migration watch which occurs between July to October of every year. Masai Mara is rich in wildlife the Big 5 animals can be found in this national reserve while on this epic Kenya active adventure safari.
How Much is a Safari in Kenya? Kenya Safari Cost.
A well planned organized Safari in Kenya range in prices depending on the time of year you go, the standard type of accommodation, number of day tours, Private or group joining safari, inclusions of activities like the balloon rides or other activities and whether or not food is included as well as whether the trip combines different locations such as different national parks or beach time too. But it may come as a surprise that you can actually get affordable Kenya budget Safari Packages. An organized Budget Safari Kenya can start as low as $130 Per Person per day to $650 PP Per a day in a luxury safari.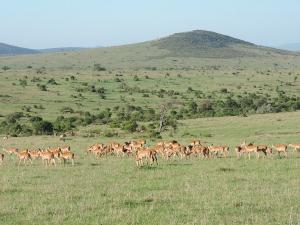 Safari Booking for Best Kenya Adventure Safaris.
Get Started Now for your safari bookings and dream trips for Kenya Adventure Tours and Safaris, Budget Africa safari, African safari, active adventures. Enquire today and speak to our experienced team of travel experts. Our Commitment: Quality service at best value for money, Authentic Travel Experiences, Expert Destinations Advice, Family-Friendly African Wildlife Safaris, Guaranteed Departures. We will help you with good advice on how to plan a well-crafted Epic Africa tours and safaris itinerary, budget-friendly active adventure safari holiday, and the high-quality journey of unforgettable experiences nothing beats YHA Kenya Travel, and let us inspire you with photos from Kenya and beyond great scenic views and rich wildlife the Big 5 included.
Travel with Professionals who mind your comfort, safety, budget, and welfare. If you are looking to have an amazing epic adventure wildlife safari experience in Kenya or Tanzania with fantastic game viewing, game drives and sleeping under comfortable canvas in best Luxury or low budget safari camps. Then you have every reason to make your safari bookings with us. Let us show you our world-famous 'The Big five' we are always at your service. Capture incredible photos in close-ups of the planet's greatest migration as thousands of wildebeest and zebra traverse the Maasai Mara with predators in pursuit. This animal migration is world top wonder for any traveler to witness and no adventure activity on earth can match this experience. Witness the Wildebeest Migration in the Mara as you watch the thousands of migrating wildebeest and Zebra as the huge herds traverse the vast Savannah. Tell us your travel plans.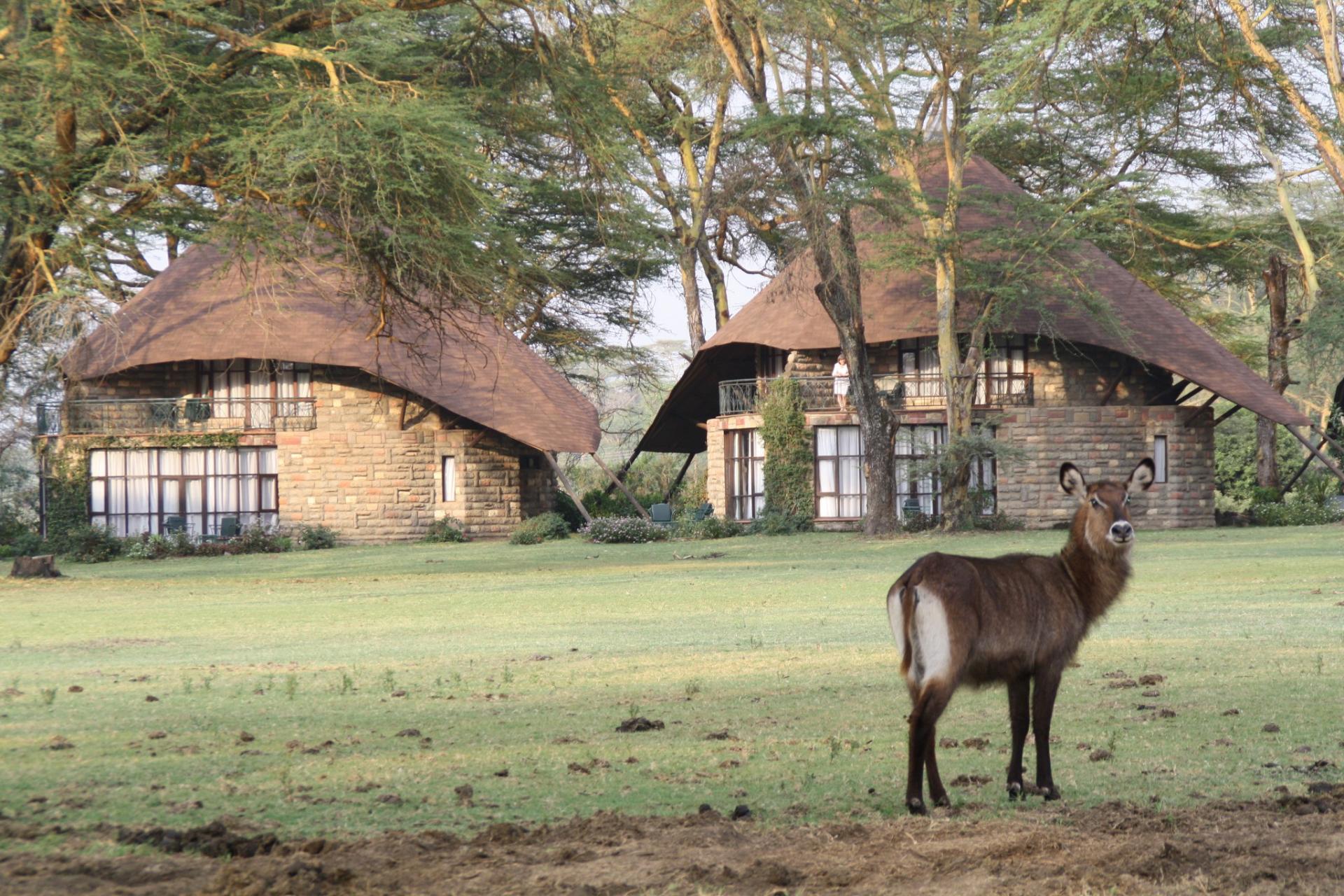 If you are looking for a place to go for a thrilling epic Kenya adventure Safaris, tours, Camping or a Kenya budget adventure safari vacation, you need a guideline from our expert consultants who will provide you with all the necessary information that you need. The main reason for doing this is to avoid stress during this time of relaxing. When planning for any Africa budget adventure safari trip like Mountain Adventures, you need to have everything that you need to be catered for. The simplest way is to order for the entire adventure camping budget safari package that includes hosting, touring and other extracurricular Epic adventure tour activities. Kenya has a lot of active adventure camping tour activities to offer when traveling on the ground. The Kenya's coastline with exciting places that are popular with our travellers, our team can help you choose any based on your preferences these include Diani Beach, Funzi Island, Lamu Archipelago, The Tana Delta among others.
Epic Active Mountain Adventures Tours.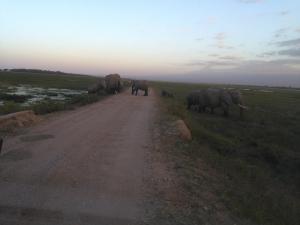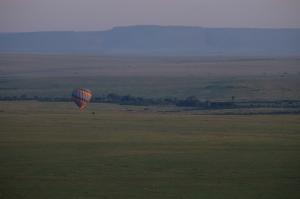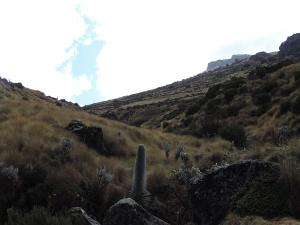 TOP BEST EPIC ACTIVE KENYA ADVENTURE SAFARI DESTINATIONS.
YHA Kenya Travel Tours and Safaris.Epic Active Kenya Adventure Safaris, Best African Budget Adventure Safaris & Tours Packages.
Top Kenya Experiences
Breath Taking Scenery, White Sand Beaches, Wildlife, Air Adventures, Water Rafting, Wildebeest Migration Crossing, Hot air Ballooning, Mobile Camping, Cultural Visits, Mountain Adventures.
Upcoming Wildebeest Migration Season
The enormous seasonal movement of animals known as the Great Wildebeest Migration is one of the most breathtaking sights on earth, as millions of Wildebeests and Zebras and other animals travel across from Serengeti into the grasslands of Masai Mara in search of fresh grass as they get pursued by predators. Between July and August, the wildebeest move in masses into Kenya's Maasai Mara, crossing the Mara River in staggering numbers. We are offering best package deals for you! Amazing Adventures, Unbeatable Prices.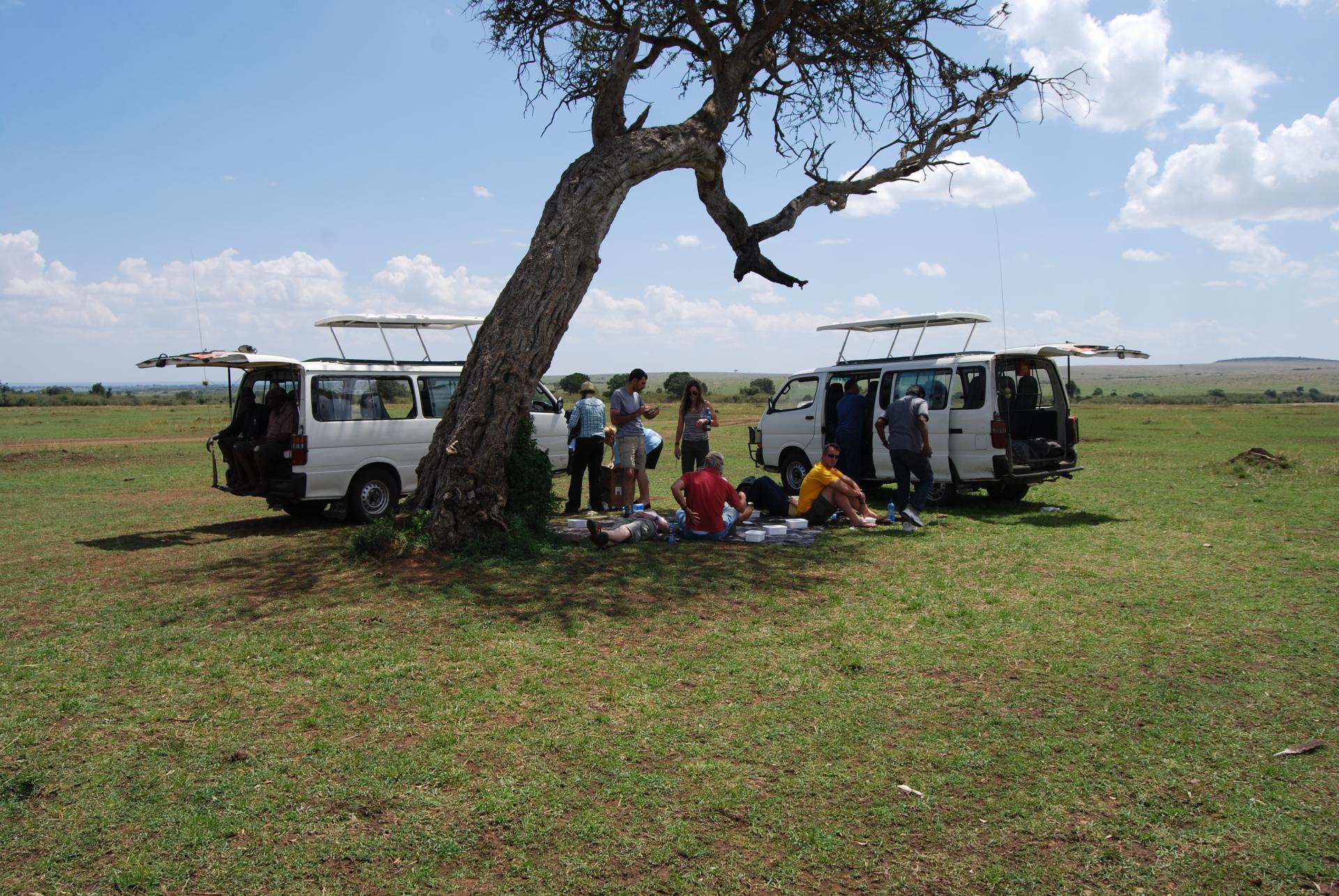 Highlights of Touring in Kenya.
Top Masai Mara Hot Air Balloon Rides (2023-2024)
How much is a safari in Kenya? Kenya Safari Cost a well-planned organized Safari in Kenya range in price depending on the time of year you go. It is based on the type of accommodation, the number of day tours, private or group joining safari, inclusions of activities like balloon rides or other activities and whether or not food is included as well as whether the trip combines different
When To Hike Mount Kenya.
Weather and When to Go Hiking? Mount Kenya is a snow-capped Mountain temperature does vary with the season. Well first things first, although Mount Kenya is on the equator, at an altitude of 4,000m above sea level, it gets freezing at night! You need to be prepared for overnight temperatures well below freezing (a good three or four season sleeping bag is a must). Minus 10 or even minus 20 degrees.
Guide to Climbing Mount Kenya.
How to organize a great Kenya Safari, Adventure Trekking, Climbing and Hiking holiday or an Expedition to Mount Kenya. Best advice from experts on Mount Kenya Climbing, Adventure Travel Safaris, Budget Holidays, Routes, Safety Measures, Weather & Climbing Gear - What to Take with you, Getting to Mount Kenya, Guides, Cooks & Porters and exclusive Mountain Safari Tours Packages. Trekking.
Discover the extra ordinary world of wildlife and great scenery
Comparing YHA Kenya Travel with the Competition
Getting an epic active Kenya adventure budget safari holiday package with us is the best way of protecting you against the unexpected see the full details of our Guarantee to our clients.
Walking Safari Holidays in Kenya
Kenya offers a wide choice of reliably excellent budget small group guided walking adventures safaris. Leisurely strolls or move challenging treks in Kenya. Being on foot, with an outstanding guide, is a truly unforgettable way to feel at one with nature and experience the wildlife that is around you. Our adventure safari trip ideas are offered to inspire you and can be tailored to suit your requirements.
Government strict rules have guaranteed consistently high standards of small group walking adventures safaris in Kenya. The great rich wildlife and high quality tented camps run by experienced and local bush enthusiasts make Kenya walking safaris among the best adventure activity in the region making Kenya budget safaris a taste for many travelers.
Active Adventure Safaris/YHA Kenya Travel Tours/Tanzania.
The great rich wildlife and high quality tented safari camps run by experienced and local bush enthusiasts, make Kenya walking safaris among the best adventure activity.
Guided Group Adventures Walking Holidays and Hiking Tours
On our small group guided walking holidays you will be accompanied by an English speaking guide and where applicable, a support crew, and on most trips your baggage is transported for you. Many of our clients are solo travellers, as well as couples and groups of friends or schools. These small group trips provide an opportunity to join fellow walkers in some of the world's best trekking areas and share your travel experience with likeminded travellers.
Contact YHA Kenya Travel, on how to make Tours and Safaris bookings, information, and expert advice to help you plan and book your adventure travel activities in Kenya, Uganda or Tanzania wildlife safaris, hot air balloon, Mountaineering or beach vacation.
See The Big Five Animals, Kenya Adventure Safaris With YHA Kenya Travel.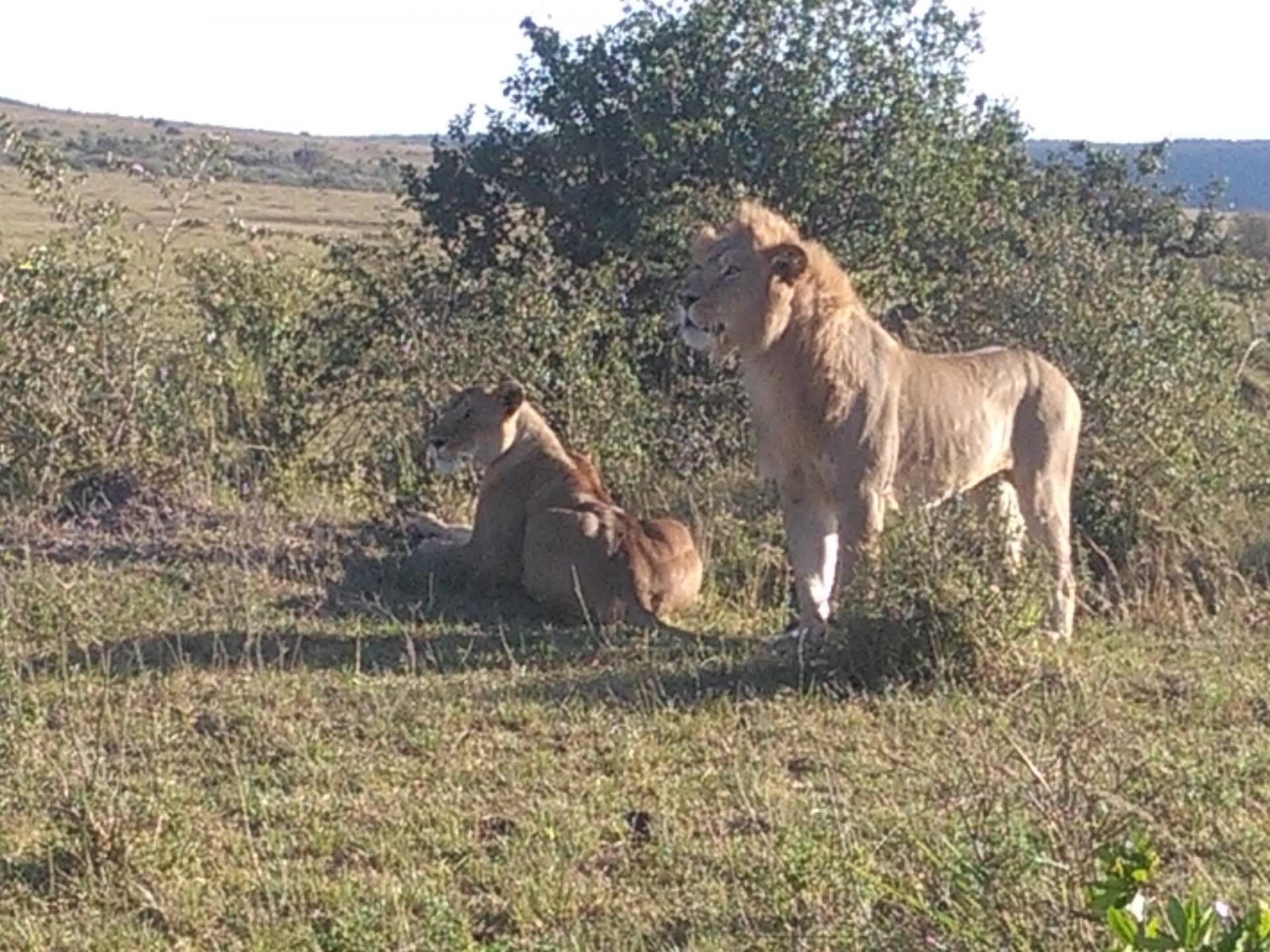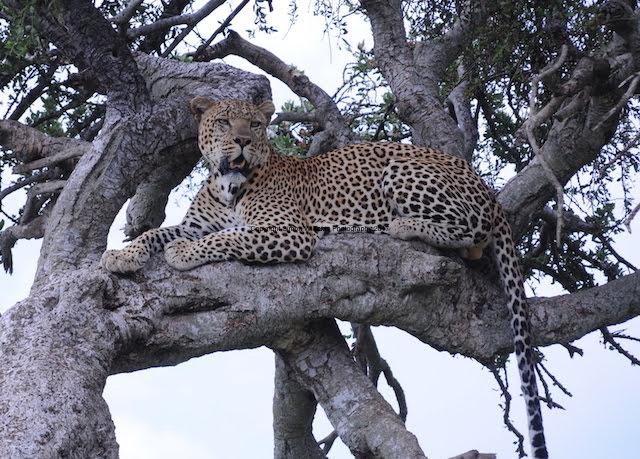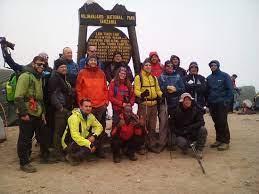 While on game drives you will see animals such as elephants, lions, giraffes, wildebeest, zebras, and most of the Big Five. The majestic Mount Kilimanjaro looming in the distance is best sighted from Amboseli National park.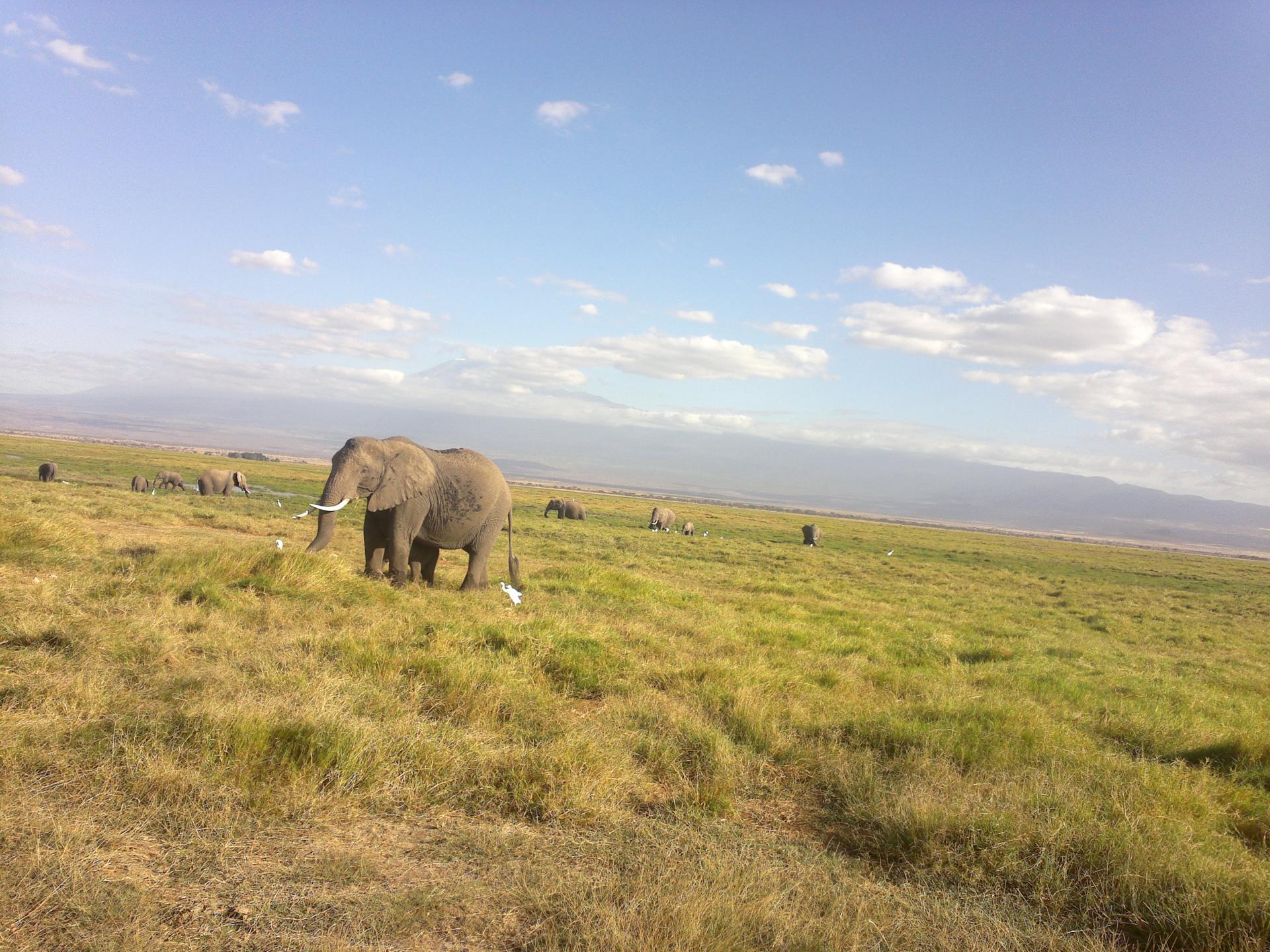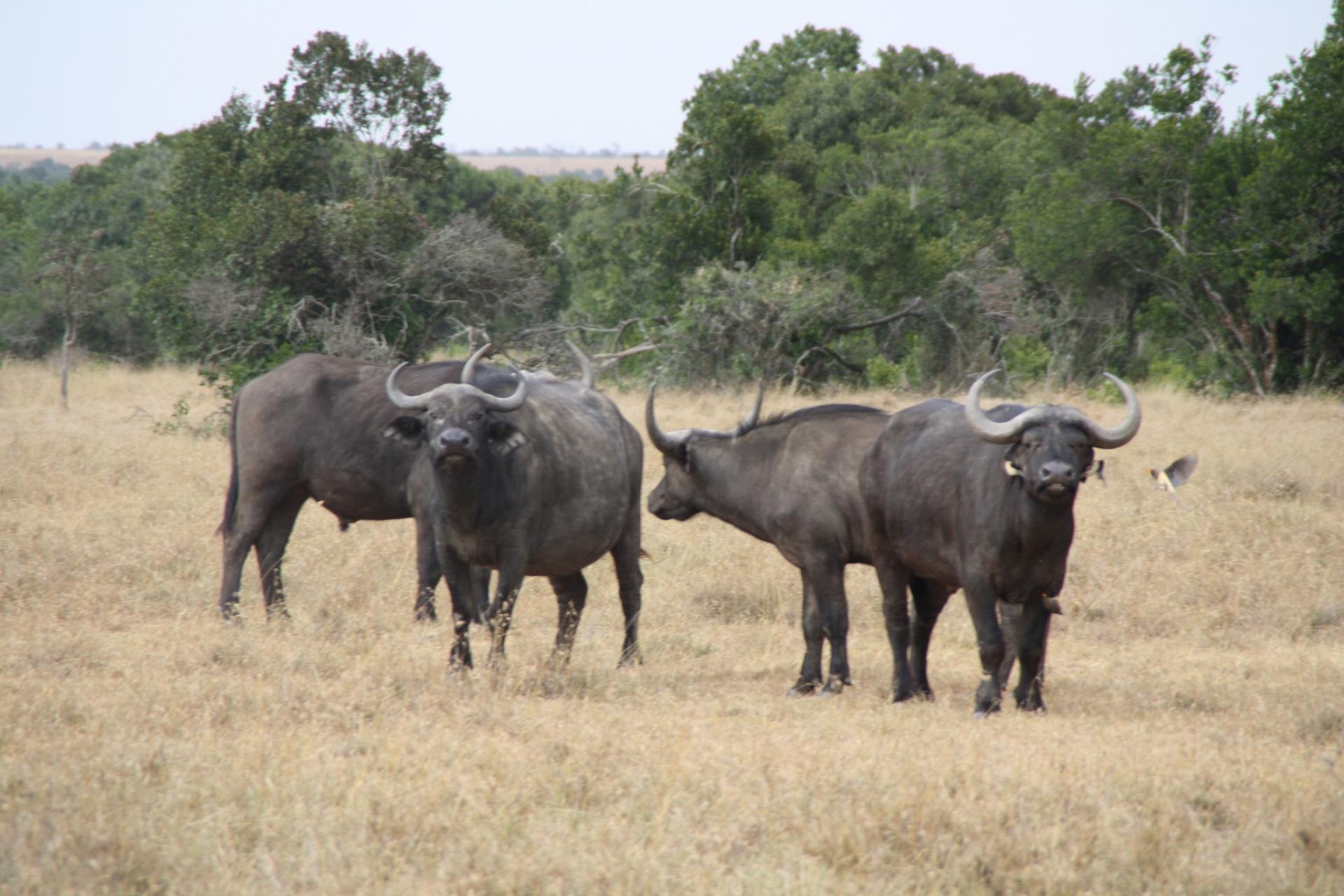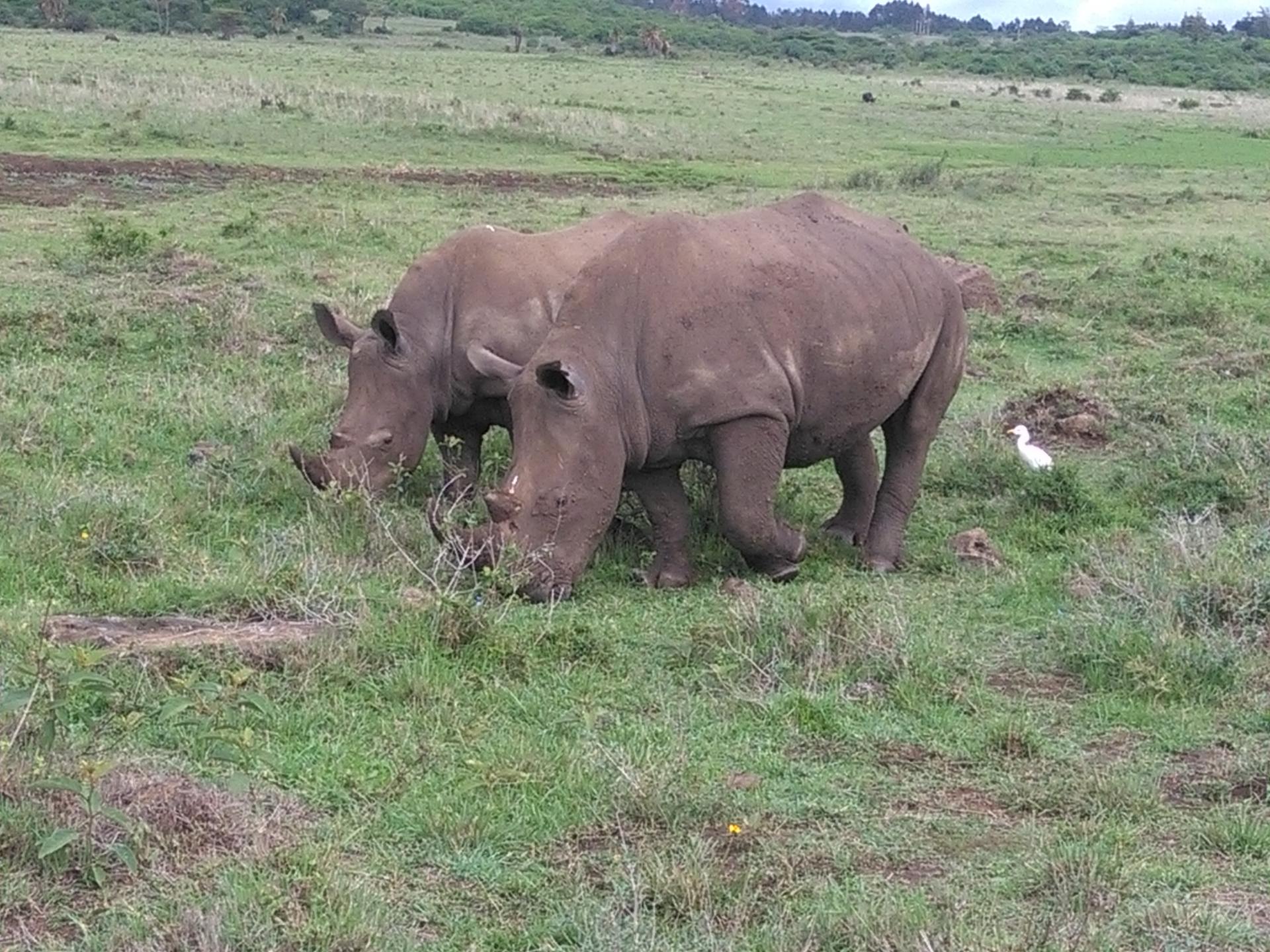 Top Best Kenya Aventure Safari Experiences please use the search bar links on your right for more tour packages.
Mountain Adventures, Mountain Expeditions, Tours, safaris, Trips, Photos, Videos, Groups, Mount,Climbing, Trekking,Hiking.
5 Days Climbing Mount Kenya Trekking Sirimon down Chogoria Tour.
5 Days Climbing Mount Kenya Chogoria out Chogoria Tour.

Climbing Trekking Hiking Mount Kenya Expeditions,Mountain Adventures.
3 Days Adventure Climbing Mount Kenya Sirimon Down Sirimon.
4 Days Adventure Climbing Mount Kenya Sirimon Down Sirimon.
5 Days Adventure Climbing Mount Kenya Sirimon Down Sirimon.
Mountain Adventures Kilimanjaro Climbing Trekking Guided Packages.
6 Days Mount Kilimanjaro Climbing Adventure Climbing Marangu Route.
7 Days from Nairobi Climbing Mount Kilimanjaro, Trek Machame Route Down Mweka.
6 Days from Arusha Kilimanjaro Rongai Route Trekking Tour
Let us plan your African dream safari tours.
Enquire now and our travel expert will get back to you within 12 hrs
Email: yhakenyatravel@aol.com or mgichohi@aol.com
Chat with us +254722655321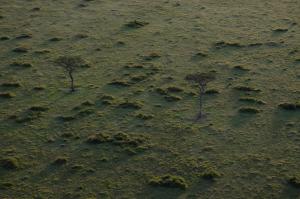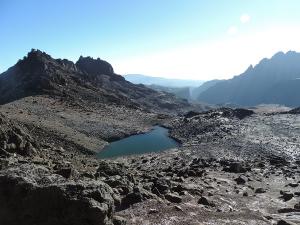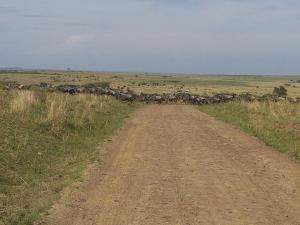 Do you wish to volunteer and Adventure in Kenya?
Interested in Travel and the outdoors? Have a little time on your hands? Do something really worthwhile and fun? More on volunteering and volunteer travel contact us, View Google Reviews Here!