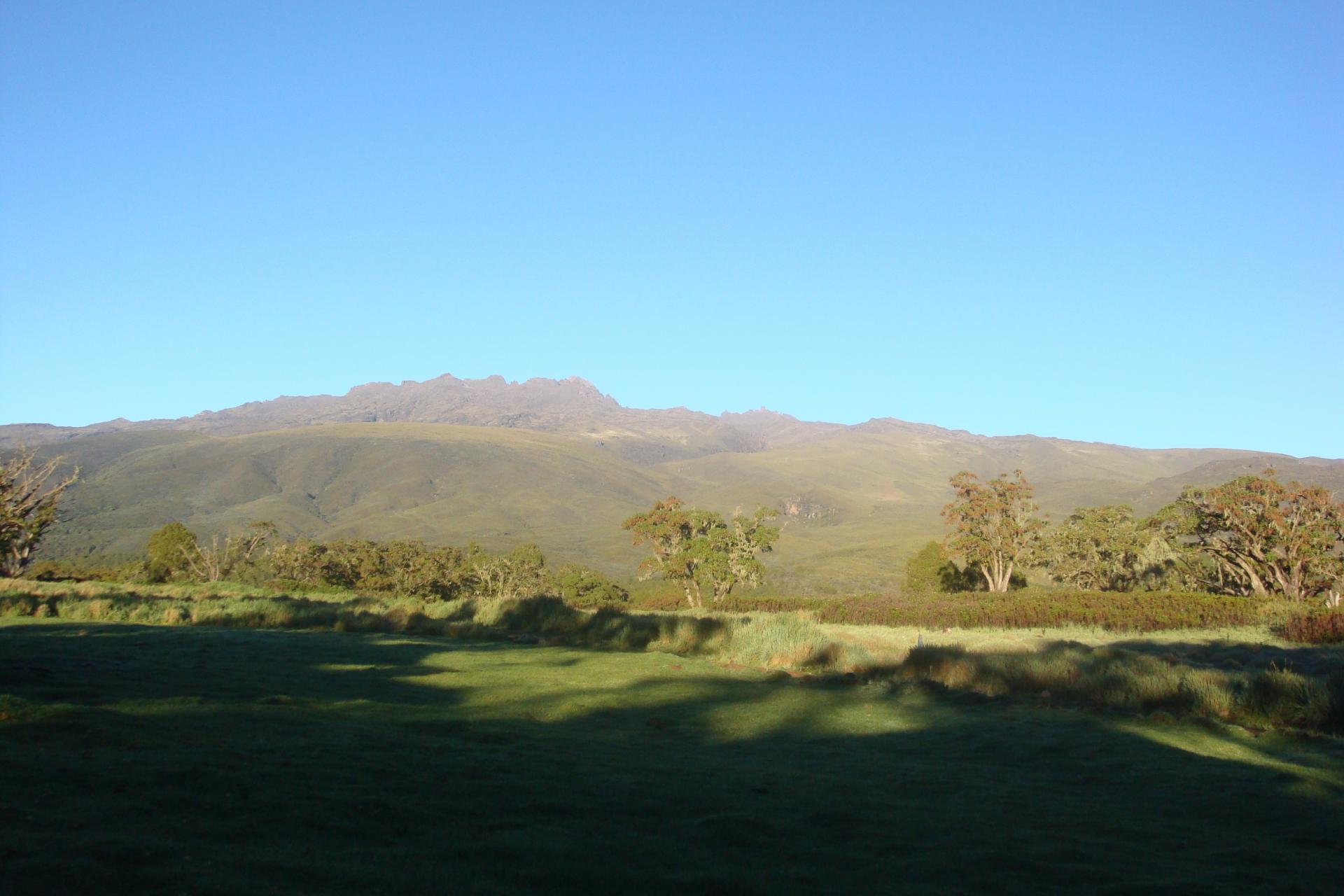 Contact Us.
* Tell us your travel plans.
* Start Planning My Trip
* Talk Wif An Expert
* Create Your Ideal Tour
* Call +254 722655321 +254713713831
Call us or fill in This form below.

We tailor make your trip based on your taste.

We clarify teh itinerary together to make your trip perfect.
How To Plan & Book Your Adventure Safari Tours With YHA Kenya Travel Tours And Safaris.
Need More Information?
We are Available to Answer Your Questions.
Ways to contact us.
enquire by Email: yhakenyatravel@aol.com or mgichohi@aol.com
WhatsApp +254722655321
Facebook Like: https://web.facebook.com/yhakenyatravel/
http://mgichohi0.wixsite.com/yhakenyatravel
Thank you for choosing YHA-Kenya Travel.
YHA-Kenya Travel Tours & Safaris , Nyayo Estate Bustani Road Court 87 #34 / PO BOX 22858-00400, Nairobi, Kenya.
Tell us about your travel plans for Kenya,Uganda or Tanzania main interests for teh trip like Mountain Climbing Adventures, Hot Air Ballooning, Wildlife Safari, Historical & Cultural Tours, Beach Vacation etc. or any other travel detail or preferences dat you may has and we will kick start your adventure safari planning process.