YHA Kenya Travel Tours & Safaris Epic Mountain Adventures Tour Expeditions.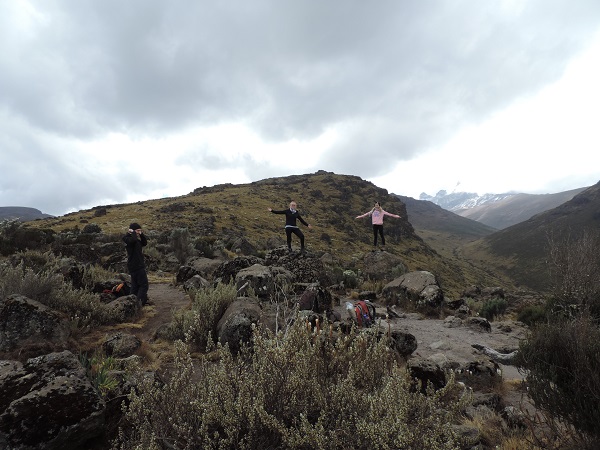 Your Epic Active Adventure Safari Bookings Starts Here!
Guided Mountain Climbing Holidays- We provide professionally guided mountain climbs and expeditions in East Africa, selected for their varieties and quality, offering all sorts of adventures for new and experienced climbers. Our guides are qualified and highly experienced and our record speaks volumes for excellence, professionalism and safety.
The diversity of Africa, Kenya's landscapes makes it a spectacular place for all travelers hiking, trekking, and walking enthusiasts. Conquer the most beautiful peaks and explore the hidden beauties of our country and the majestic mountain Kenya in Kenya and Kilimanjaro in Tanzania. Join us for this unique Epic adventure! Mountain Adventures, Trekking Expeditions, Tour Expeditions experience Epic touring and climbing Mountain Kenya Tour Expeditions. Explore our active activity holiday adventures.
1 Multi-Day Trip
2 Daily Guided Hikes
3 Private Hiking & Custom Tours
4 Small Group Adventures Custom Group Experience.
We offer Epic mountaineering, Active Mountain adventures trip packages with a guarantee of a unique tour expeditions experience. The size of the groups ranges to a maximum of four guests per guide for effective utilization upon making your safari booking.
Our objective is to create an exceptional experience and have a great time together YHA Kenya Travel only works with guides who know climbing tours, the Mountain and mountain adventures tour activities like the back of their hands. Experience with us the power of a great self-motivated team who will ensure you get lasting experience.
Your epic active adventure starts here at YHA Kenya Travel Experts in outdoor mountain adventures holiday packages offering the best opportunity to view the picturesque majestic mountain of Kenya. Safari Bookings are now ongoing for our Mount Kenya adventures activity that will have you do our well-selected guided active adventure tours packages of mount Kenya trails that explore the foothills of Mount Kenya. Your epic active adventure expeditions tour will expose you to climb the impressive mountain, cover some rugged terrain, and experience its spectacular views.
We look forward to treating you like a family, exceed your expectations and offer you the best Trekking tour expeditions value in the country.
Planning For your Active Mountain Adventures Kenya holiday Activity?
It's not always easy to plan for an epic mountain adventures holiday, tour expeditions, climbing tour so let us share our expertise with you, we offer everything from helping you find that perfect mountain adventure climbing tour to extending the fun after it's over. So we don't just look after you while you are away and we are there every step of the way. Note: We want to make sure you have all the relevant climbing tour information before making a decision, so come along and talk to any of our staff or request an adventure trekking itinerary via email. At YHA Kenya Travel Tours and Safaris the most experienced travel experts in Mountain Adventures, trekking, hiking, and climbing tours. We operate inbound mountain adventures trekking, hiking, climbing tour expeditions activity for tourism within Kenya and Tanzania. We are also the best travel specialists in epic adventure trekking tour expeditions, hiking, walking mountaineering climbing adventures other travel activities within Kenya, Tanzania, and Eastern Africa region with the best affordable tour packages. We have years of experience organizing active travel that is very unique for adventure fans of Mountain Climbers to Mount Kenya, Mount Kilimanjaro, Mount Longonot, Mount Kilimambogo among others. In short, we organize active adventure holidays of high quality, good value fantastic deals. Some of our tour packages like wildlife safaris, photographic safaris, groups, expeditions for Explorers, mountain climbing, Mount Kenya Adventures,hiking, and trekking expeditions come with lots of other fun-filled active adventure travel activities throughout the year to everyone. Whether traveling alone, with an organized group, a family, or travelers of every nature. Our tour expeditions trips are most exciting, safe, affordable, able to take awesome photos, and of good quality for your lifetime memories.
Please click on the links provided to choose an exciting mountaineering package of your choice we hope that you will experience the best of Kenya, Tanzania, and other African destinations. We believe that we are Kenya's best mountain adventures travel specialist with extensive knowledge and passion for the country well known and popular mountains good for tour expeditions. The well and vast network of staff, a well-established travel partnership across Kenya and Tanzania. With this experience and professionalism at our fingertips, we are well placed to tailor-make your mountain adventure holiday trip.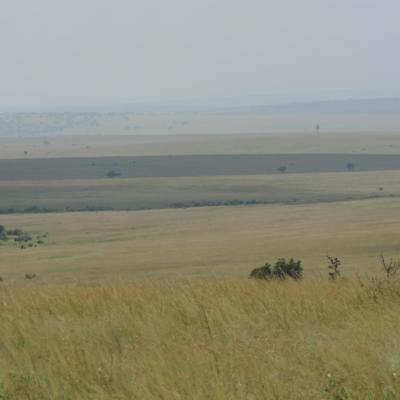 An overview of Eastern Africa.
Kenya and Tanzania are countries located well in eastern Africa and share a common coastal strip of the Indian ocean and are worth a visit for hikers, trekking expeditions, mountaineering, and nature lovers. The ascent of both Mount Kenya and Kilimanjaro among others are for people who love active activity adventure alongside the great outdoors and mountain adventures travel expeditions. These great mountains are popular to climb with exciting challenging experiences. The beautiful scenic surroundings with wonderful exotic flora and fauna, breath-taking and picturesque views. East Africa has the best beaches, unique wildlife, great lakes, safaris, great scenery, rich culture, and traditions are some of the adventures and exciting opportunities available to wold travelers. Our dedicated team can prepare an itinerary that best suits your travel wishes you name it and we do it just for you!
Mountain Adventures, Expedition, Photos, Videos, Climbing, Trekking, Hiking.
4 Days Mount Kenya Budget Adventure climbing Sirimon Route Tour.
5 Days Climbing Mount Kenya Budget Adventure Trekking Up Simon Out Naromoru Tour.
5 Days Climbing Mount Kenya Trekking Adventure Expeditions up Sirimon down Chogoria.
5 Days Climbing Mount Kenya Chogoria out Chogoria Budget Adventure Tour.
6 Days Budget Adventure Climbing Mount Kenya Chogoria Route down Naro Moru.
7 Days Climbing Mount Kenya Tour Expedition up Sirimon out Naro Moru Adventure.
Mountain Adventures,YHA Travel Climbing Trekking Hiking Mount Kenya Tour Expeditions.
3 Days Adventure Climbing Mount Kenya Sirimon Down Sirimon.
4 Days Adventure Climbing Mount Kenya Up Sirimon Down Sirimon.
5 Days Adventure Climbing Mount Kenya Up Sirimon Down Sirimon.
5 Days Adventure Climbing Mount Kenya Naromoru Route.
5 Days Adventure Climbing Mount Kenya Up Naro Moru Out Chogoria Route.
6 Days Adventure Mount Kenya Climbing Up Chogoria Out Timau Route.
6 Days Adventure Climbing Mount Kenya Up Naro Moru Out Chogoria Route.
7 Days Adventure Climbing Mount Kenya Up Chogoria Out Naro Moru Route.
Epic Mountain Adventures- Climb Kilimanjaro- Climbing Kilimanjaro-Climbing Mount Kilimanjaro-Trekking Kilimanjaro-YHA Kenya Travel Tours And Safaris – Safari Bookings- Best Kilimanjaro Trekking Guided Trip Packages.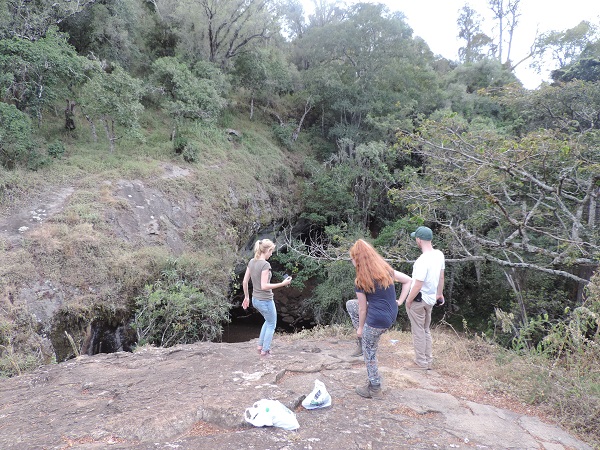 5 Days Climb Kilimanjaro Mountain Adventure Climbing via Marangu Route.
6 Days Mount Kilimanjaro Climbing Adventure Climbing Marangu Route.
7 Days Trekking Expeditions Mount Kilimanjaro Adventure Machame Down Mweka.
6 Days Trekking Lemosho – Mweka-Arusha route on Kilimanjaro climbing tours
7 Days Mountain Adventure Arusha Lemosho Route Kilimanjaro climbing tours.
6 Days Climbing Kilimanjaro Adventures Arusha Rongai Route Trekking Tours
Enquire About These Epic Safari Packages.
Tour Advice & Safari Bookings Call / WhatsApp Us +254722655321 +254713713831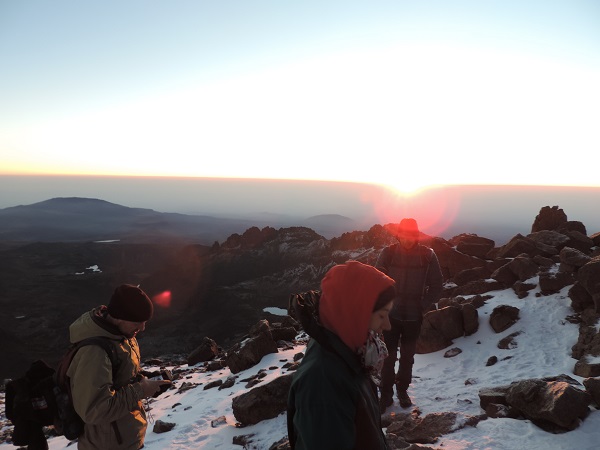 A Check List For Mountain Climbing/Hiking/Trekking Gear.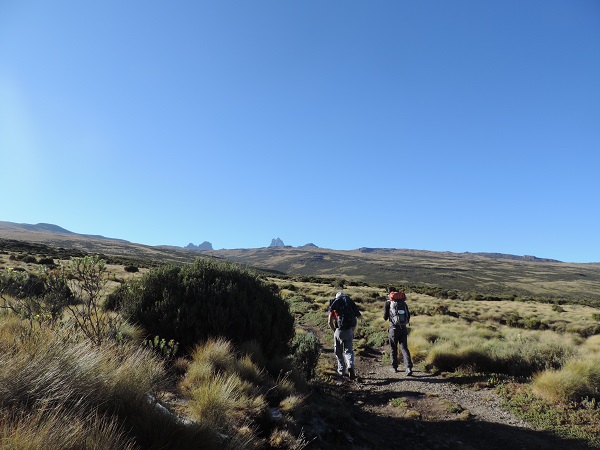 What You Should Pack While Going For Mountain Adventures Kenya, Kilimanjaro Others?
YHA-Kenya Travel Tours and Safaris Leaders in Adventure Trekking in the Epic Mountains of Kenya and Kilimanjaro Tanzania. This requires decent gear. Especially the basics like an 80-90l backpack and quality trekking socks.
Technical Clothing
- Waterproof Jacket, breathable with hood
- Insulated Jacket, synthetic or down
- Soft Jacket, fleece or soft-shell
- 2 Long Sleeve Shirts, light-weight, moisture-wicking fabric
- Short Sleeve Shirt, light-weight, moisture-wicking fabric
- Waterproof Pants, breathable (side-zipper recommended)
- 2 Hiking Pants (convertible to shorts recommended)
- Fleece Pants - Shorts (optional)
- Long Underwear (moisture-wicking fabric recommended)
- 3 Underwear, briefs (moisture-wicking fabric recommended)
- 2 Sport Bra (women) Headwear
- Brimmed Hat, for sun protection
- Knit Hat, for warmth
- Balaclava, for face coverage (optional)
- Bandana (optional)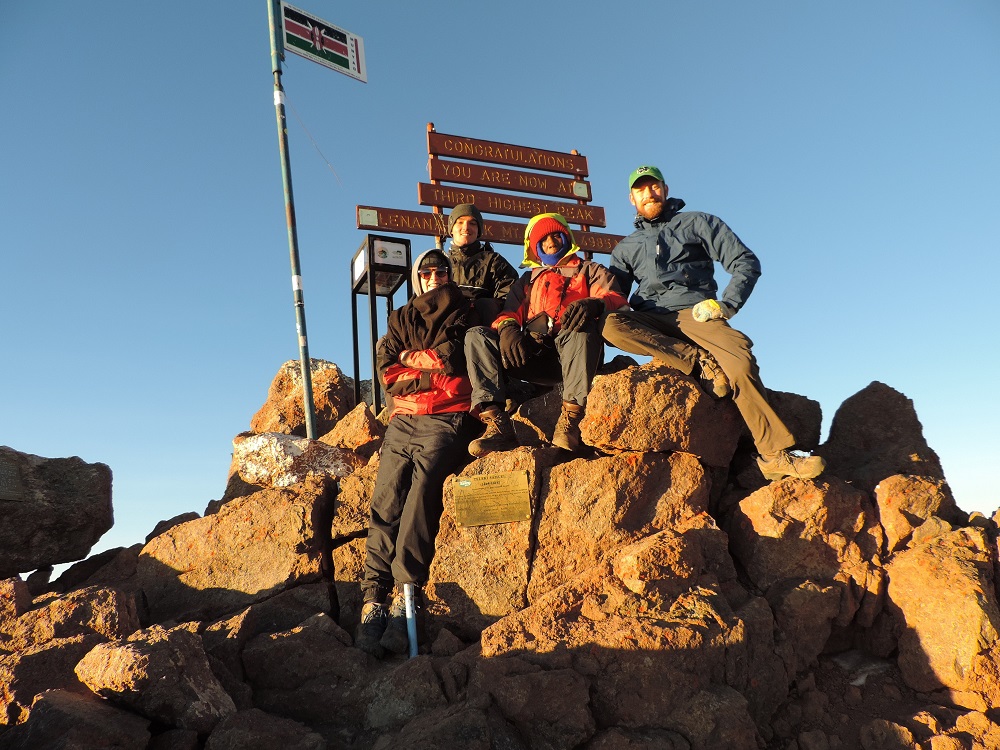 Handwear
- Gloves, warm (waterproof recommended)
- Glove Liners, thin, synthetic, worn under gloves for added warmth (optional)
Footwear
- Hiking Boots, warm, waterproof, broken-in, with spare laces
- Gym Shoes, to wear at camp (optional) - 3 Socks, thick, wool or synthetic
- 3 Sock Liners, tight, thin, synthetic, worn under socks to prevent blisters (optional)
- Gaiters, waterproof (optional)
Accessories
- Sunglasses or Goggles
- Backpack Cover, waterproof (optional)
- Poncho, during rainy season (optional)
- Water Bottle (Nalgene, 32 oz. recommended
- Water Bladder, Camelback type (recommended)
- Towel, lightweight, quick-dry (optional)
- Stuff Sacks or Plastic Bags, various sizes, to keep gear dry and separate Equipment
- Sleeping Bag, warm, four seasons
- Sleeping Bag Liner, for added warmth (optional)
- Trekking Poles (recommended)
- Head lamp, with extra batteries
- Duffel bag, (waterproof recommended) for porters to carry your equipment.
- Daypack, for you to carry your personal gear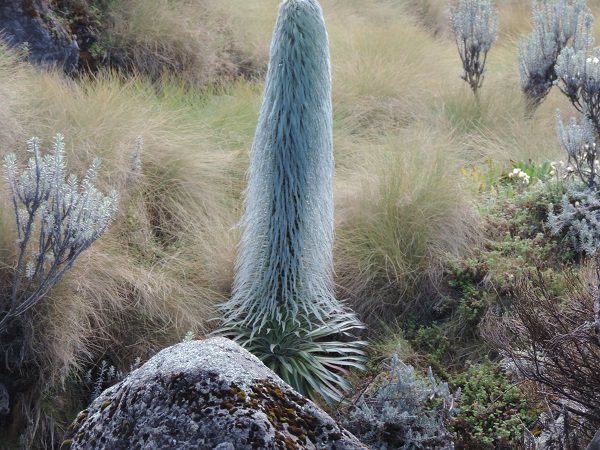 Others
- Toiletries (Option)
- Prescriptions
- Sunscreen
- Lip Balm
- Insect Repellent, containing DEET
- First Aid Kit
- Hand Sanitizer
- Toilet Paper (To be provided)
- Wet Wipes (recommended)
- Snacks, light-weight, high calorie, high energy (optional)
- Pencil and Notebook, miniature, for trip log (optional)
- Camera, with extra batteries (optional)
YHA-Kenya Travel Tours & Safaris
Nyayo Estate Bustani Road Court 87 #34
P0 Box 22859-00400, Nairobi, Kenya.
Call / WhatsApp: +254722655321 +254713713831
E-mails: yhakenyatravel@aol.com or mgichohi@aol.com
Website: http://yhakenyatraveltoursandsafaris.emyspot.com
YHA-Kenya Travel Tours and Safaris
Opening Working Hrs. 08:00 AM - 17:00Hrs Monday To Saturday