Plan An Adventure Safari Holiday Trip.
Trip planning, Travel Advice, Inspiration, Photography, Kenya Adventure Safaris Tours.
Let Us Plan Your Dream Adventure African Wildlife Safari Tour Holidays Trip.
Planning an adventure holiday trip? Let Kenya be your dream destination this summer holiday. Enquire today for an exciting Kenya adventure safari activity as provided by YHA Kenya Travel and speak with our experienced team of travel experts.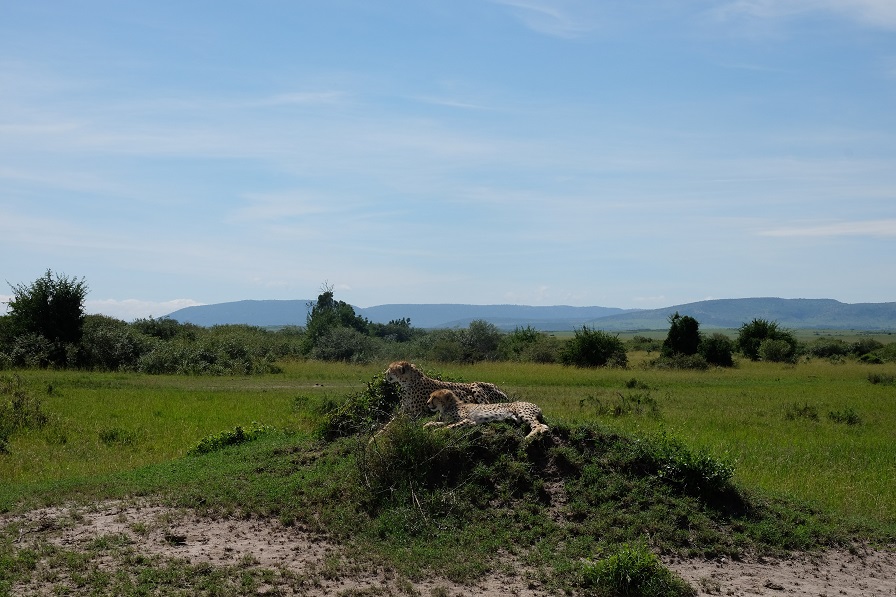 Planning A Private or Group Safari/ Tour Holiday.
Would you like to keep your trip exclusive to your friends or family. With us it only takes a group of 4 to 7 or more to turn any of our group safaris into a private departure.
Planning an African safari doesn't have to be daunting. From big five tours to honeymoon safari and beach holidays, you can find a tour here to get you started. Use the filters to narrow you're search and shortlist tours that catch your eye. . YHA Kenya Travel is one of the best and trusted unique safari companies operating in Kenya, Uganda and Tanzania with extensive knowledge and experience in hospitality, tourism and travel industry. With us, we will handle all types of guests and budgets for a wonderful wildlife safari in Africa. We always aspire and target to exceed customer expectations, hopes and dreams with the help of good value and services by our experienced safari guides.
We are highly passionate and committed to what we do, we love our country, people and culture, reason why our mission is to project this to our clients. We are willing to go the extra mile in ensuring that you get good value for your money!
Explore Africa's best destinations with expert travel guides on our Kenya adventure safari tours. Discover the untapped natural wonders and the dynamic cultures of Africa with our able team of expert guides leading the way and every detail handled from the start to finish.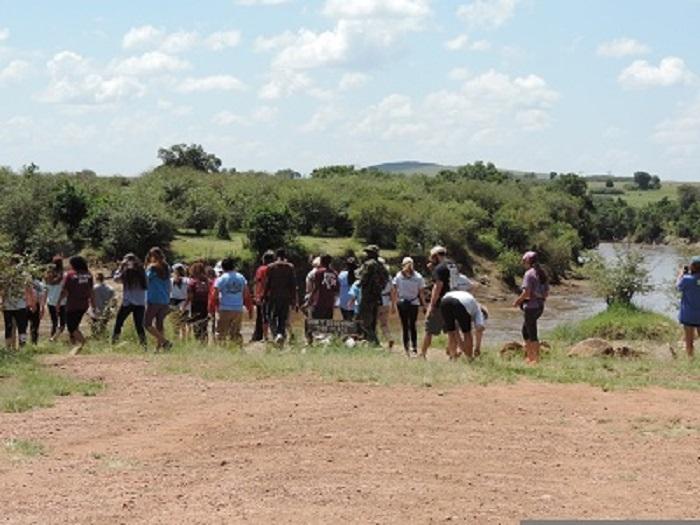 How To Plan & Book Your Safari Tours With YHA Kenya Travel Tours And Safaris.
> E- mail
> Call
> Office Appointment
What type of tour/ trip accommodation do you prefer?
What are your main interests in this trip? Kindly specify which safari tour itinerary or any other travel details or preferences that you may have and you would like to plan and book.
Contact and talk to our tour advisors anytime to kick start your safari planning process.
Request YHA Kenya Travel custom or Tailor-made safari pricing.
Select Destination You Would Like To Visit. Be tempted by inspiring destinations, explore from the list of available Kenya or Tanzania best destinations.

YHA-Kenya Travel Tours And Safaris.
Enquire today and speak with our experienced team of travel experts.
Contact And Connect With Us.
Tour Advice & Safari Bookings
INQUIRE NOW Click Here!
Call / WhatsApp Us +254722655321 +254713713831
Facebook Like: https://web.facebook.com/yhakenyatravel/
http://mgichohi0.wixsite.com/yhakenyatravel
YHA Kenya Travel Tours & Safaris / PO BOX 22858-00400, Nairobi, Kenya.
Thank you for choosing YHA-Kenya Travel
Walking Adventure Safaris-Kenya Safaris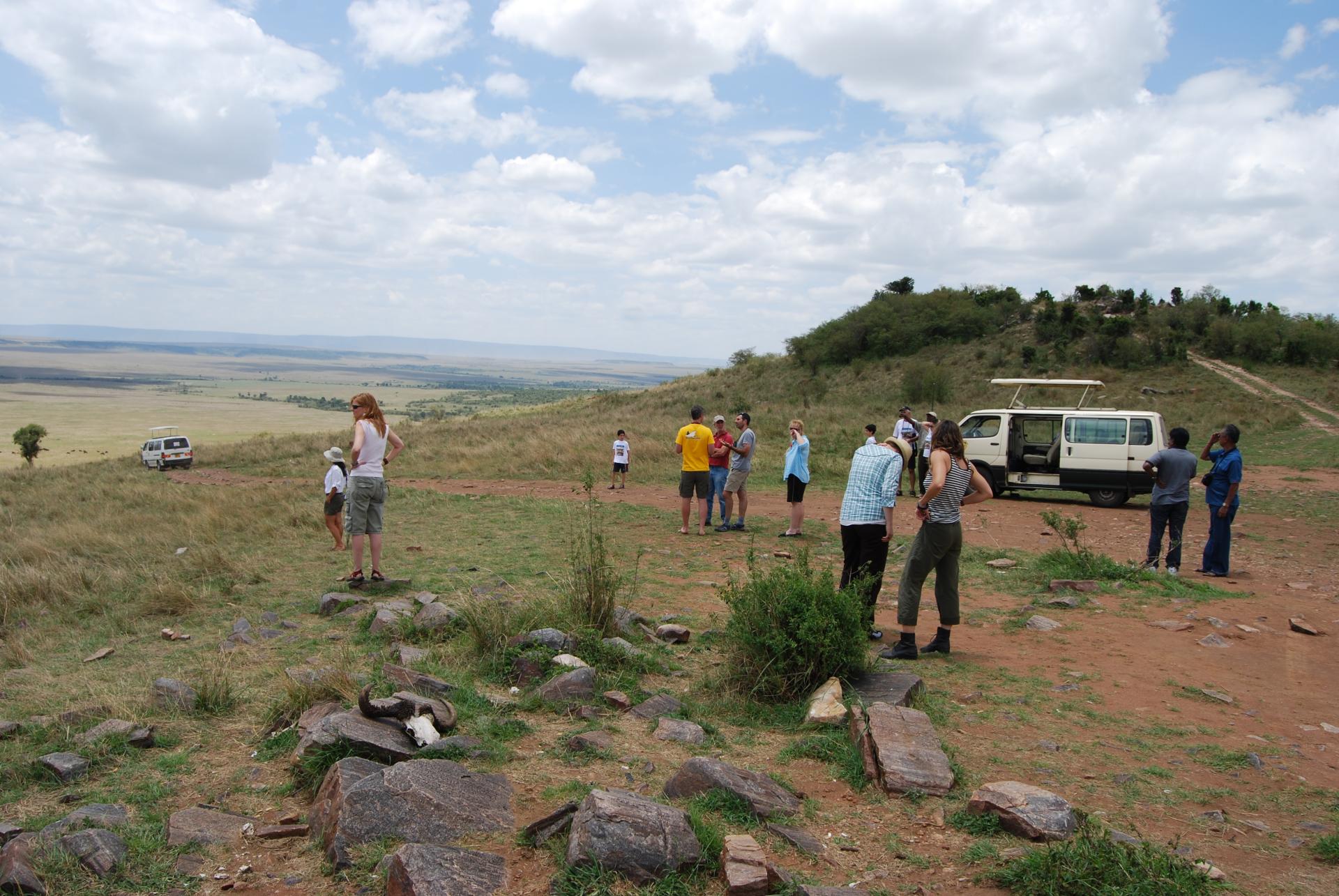 Kenya, Safari Tour Booking, Plan your Trip, Kenya Tanzania Adventure Budget Camping Safari, YHA-Kenya Travel, Tours, Safaris, Kenya Budget safaris, Tanzania budget safaris, camping safaris, Kenya safaris, Tanzania safaris, adventure travel, adventure holidays, adventure, budget, trips, Summer Holidays, Summer holiday adventure Kenya.
YHA-Kenya Budget Safaris Holidays.
Benefit from our wealth of experience as a leading Kenya adventure budget safaris travel provider with over 6 years of business YHA Kenya travel has grown to become one of the most trusted and influential private tours and safari operator companies in Kenya offering a complete Kenya budget safaris travel activity product. Our business strength lies squarely on the number of clients we have served as individual travelers, leisure groups, small group travel, and family travel covering ground budget travel products as well as air travel safari package products.
Kenya Adventure Safaris Overblog, Kenya Budget Safaris Video, Kenya Camping Safaris, Kenya Hot Air Balloon Safari, Small Group Budget Adventure Safaris, Wildebeest Migration Safaris, Kenya Mountain Adventures, Budget Adventure Holidays in Kenya
Other products and services including hotels, lodges, camps, Ballon flight safaris, beach holidays, responsible tourism holidays, cultural safaris, walking safaris, sightseeing products among many others. We endeavor to provide you with outstanding customer service and satisfactory services through continuous innovations, development, and investment in our staff systems and technology. Book your perfect adventure holiday trip with the assurance of the best value for your money at a good budget with YHA Kenya travel tours and safaris products with a click of a button.
Guided Small Group Walking Safari Holidays in Kenya.
Kenya offers a wide choice of reliably excellent adventure budget walking safaris. Leisurely strolls or more challenging treks in Kenya. Government strict rules have guaranteed consistently high standards of walking safaris in Kenya. The great rich wildlife and high-quality tented camps run by experienced and local bush enthusiasts make Kenya walking safaris among the best adventure activity in the region making Kenya budget safaris a taste for many travelers.
Thank you for choosing YHA-Kenya Travel